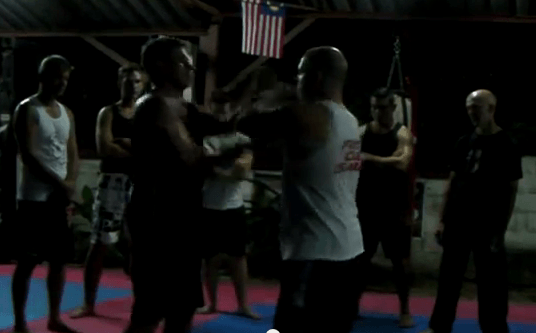 In this clip I show the pro and cons of the common Lap Sao Drill.
Then I show the way you can train it to improve your speed, timing and power without pressure into your shoulder joint.
Also I talk about Small Sim which is to evade with the body.
Lastly I cover the basics for the main 3 bongs Sao's.
Pressing
Deflecting
Collapsing