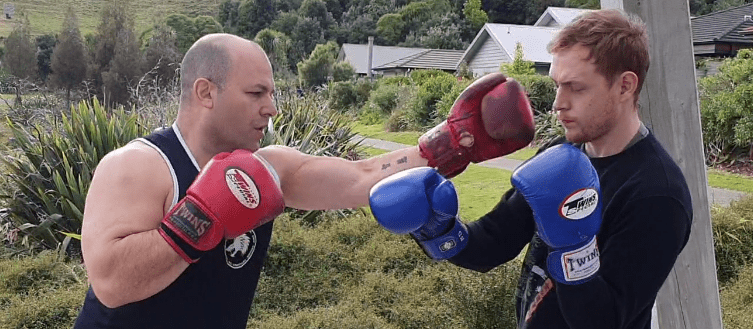 Hi Guys
Check a clip from my new course
This course is our 36 Chinese Boxing combinations – these are all the best long range attacks, counters and combinations for you to understand all the key situations you may face a long range before you can enter to close range. This is important if you spar or compete but also for self defence as in Wing Chun we want to get in close but one must know how to deal with long bridge range in order to do that.
So I have structured progress drills you can work and train them,  in order be clear on possible positions you need be aware of and need to be ready for.
This course will improve your sparring, it will improve your understanding of range and will give you a clear plan.
If you liked our Chinese Boxing Course then you will love these drills.
Enjoy!
You can buy the course on my site at
https://www.alanorrwingchunacademy.com/product/csl-36-chinese-boxing-combination-drills-course/