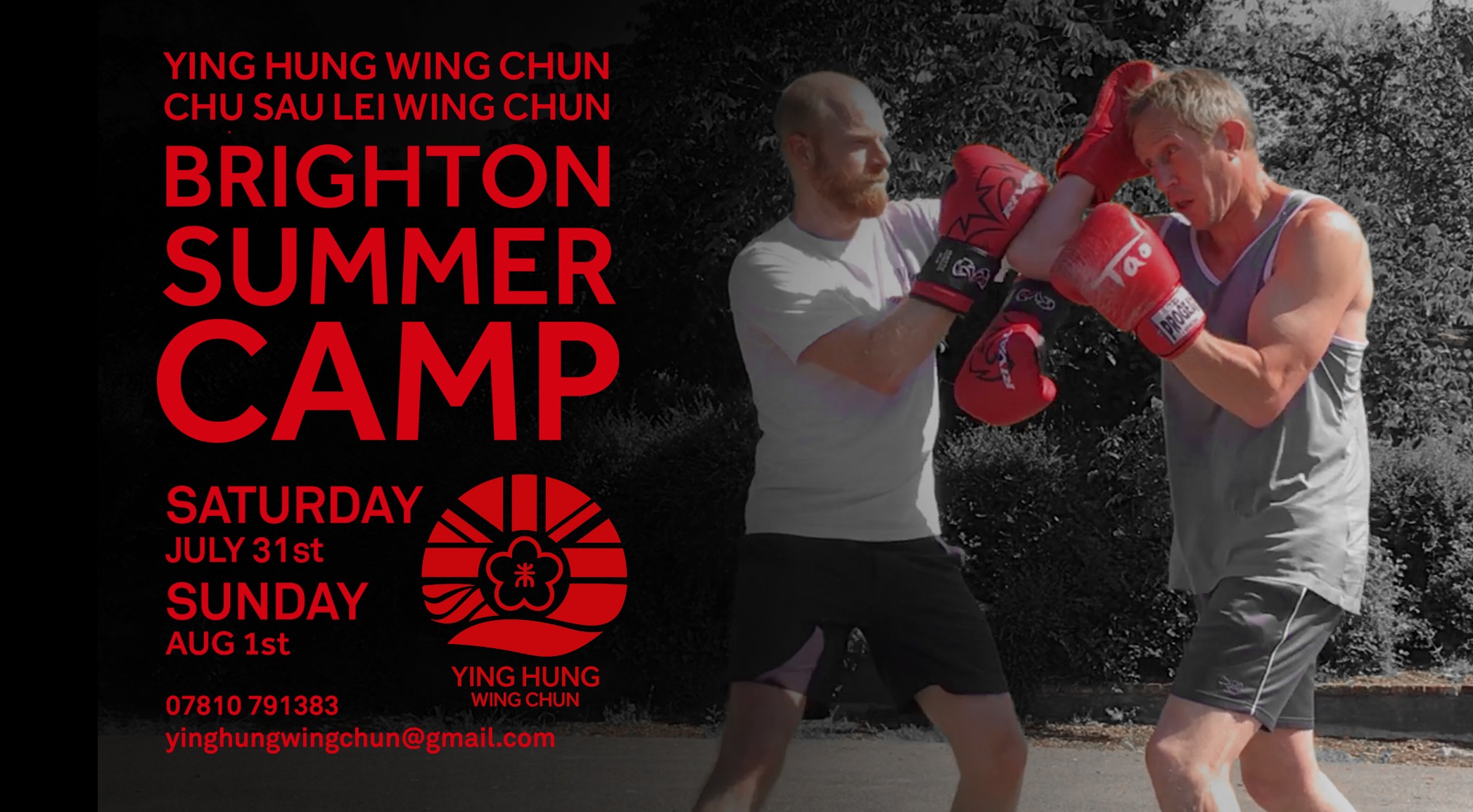 Hi Guys
Do not miss the UK CSL Summer Camp in Brighton. This year the camp is being run by CSL UK Head Instructor Aaron Baum.
31st July Sat
1st Aug Sun
Contact him on 07810 791 383
email yinghungwingchun@gmail.com
This will be chance to train with others from all around and have first class coaching from Aaron.
Aaron has been training with me for 20 years and has travelled the world with me and trained in hours and hours of private training with me. Plus he has trained directly with my teacher Robert Chu.
Aaron has a deep depth of understanding and a lot of practical experience.
Enjoy!