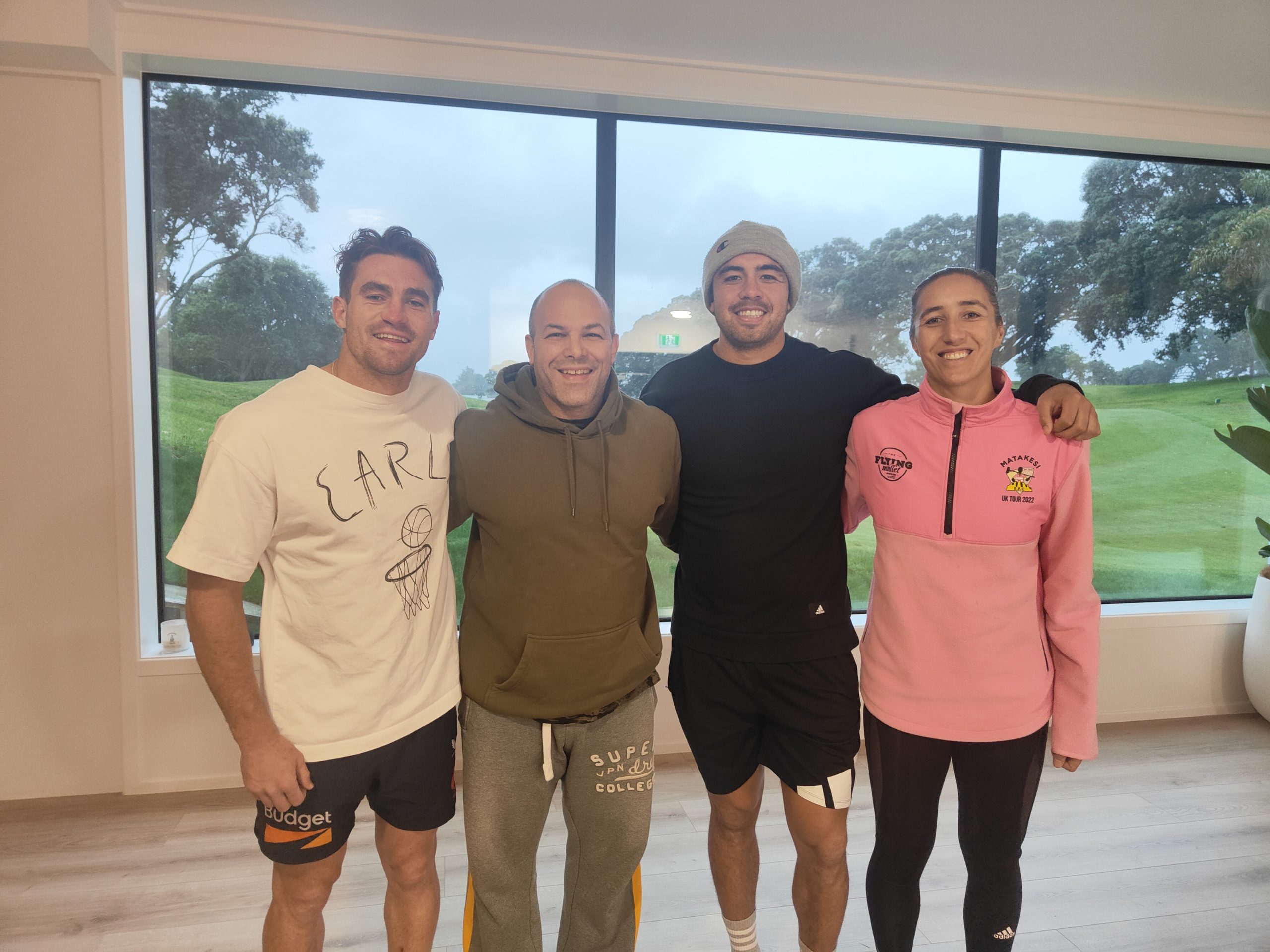 Hi Guys
I had an amazing day with my bro top physio Nigel Beach training these elite athletes in CSL Wing Chun skills and applying them in wrestling skills for Rugby.  We worked on many key areas and everyone had a lot of fun trying new skills.
Conner Watson from Australia and plays for the Sydney Roosters,   Anton Lienert-Brown who plays for the Chiefs, Waikato and the All Blacks!  Sarah Hirini who is a two time Olympic medalist! She plays for New Zealand women's national rugby sevens team and will be at the 2022 Commonwealth Games with the Black Ferns Sevens!
It say it was an honour, would be an under statement. Training focused elite level athletes is always very rewarding as they are always so open to learn new skills and can very quickly see value in different methods.  Plus they were all such great people, humble and open minded.  Plus I love the eye of the tiger they all have! Something you see in athletes that know what it takes to excel.
Nigel is very well known as the go to guy for high level Physio and much more. So working with him is very exciting for me and its great to share the art we have.
I owe so much to my teacher Robert Chu for the enlightening skills he has given us all.
With respect
Alan