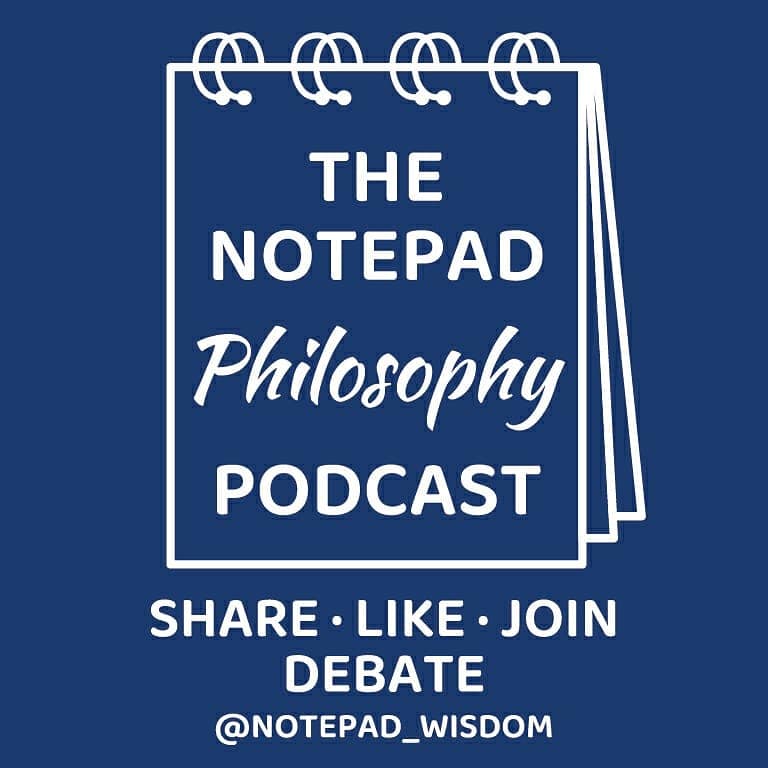 The latest episode of The Notepad Wisdom Podcasts are out in the world. This week we tried to relax but it louder as went on.
On the Notepad Philosophy podcast we speak to Alan Orr about all things life, martial arts and small business.
Subscribe – Share – Download – Play It LOUD.
Available on at the below links. Link in bio.