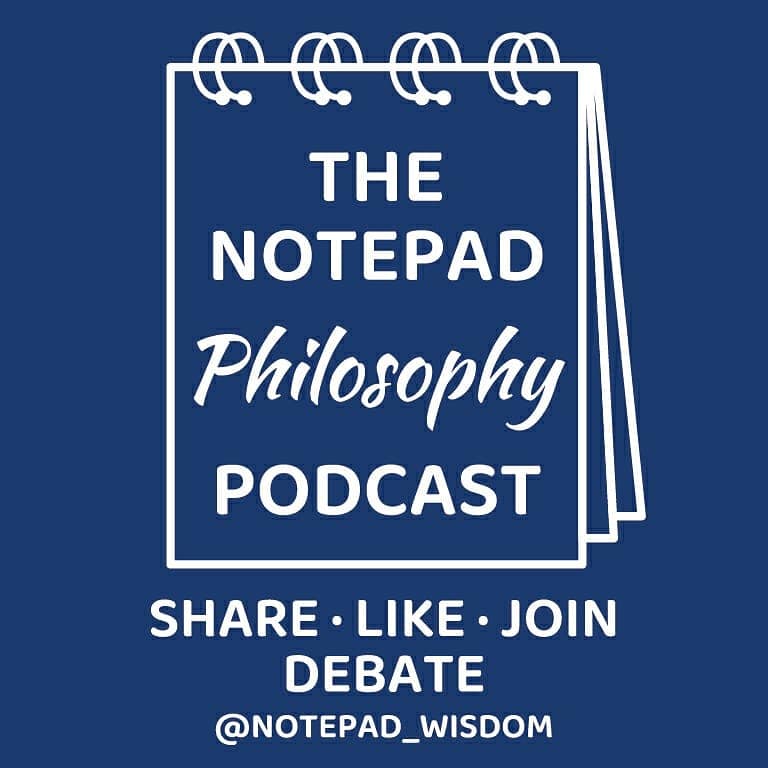 The latest episode of The Notepad Wisdom Podcasts are out in the world. This week we made even bigger claims than we normally do. Huge ones. HUGE!
On the Notepad Philosophy podcast we speak to Aaron Baum about all things life, Wing Chun and standing your ground.
Subscribe – Share – Download – Play It LOUD.
Available on the below links. LINKTREE IN BIO.