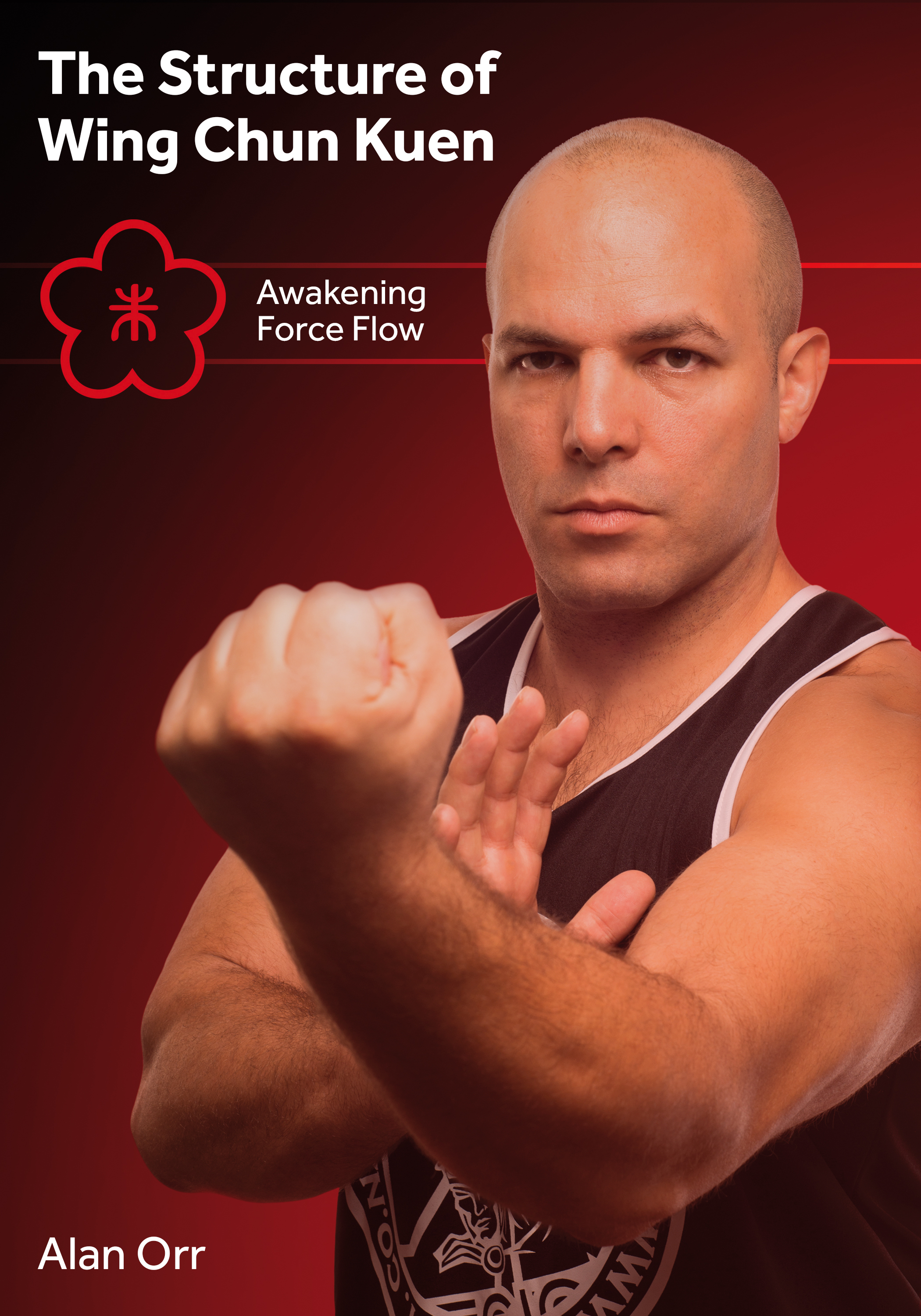 Hi Guys
My new Book is now out!
You can order it in Colour or Black and White on Amazon.
Amazon USA CLICK HERE TO ORDER
If you would like a signed copy then you can order it from me below. Signed copies will be sent out start of Feb. But if you want one you must order now as I only have a limited number coming and most our already sold. So do not miss out and order yours now.
CLICK HERE – Limited Colour Book Preorder – The Structure of Wing Chun By Alan Orr
This book is always receiving rave reviews –
Great first book from Sifu Alan Orr.Nice to read about his background and also really like the way the scientific aspects of structure and power are presented.A must have for Wing Chun/martial arts practitioners.