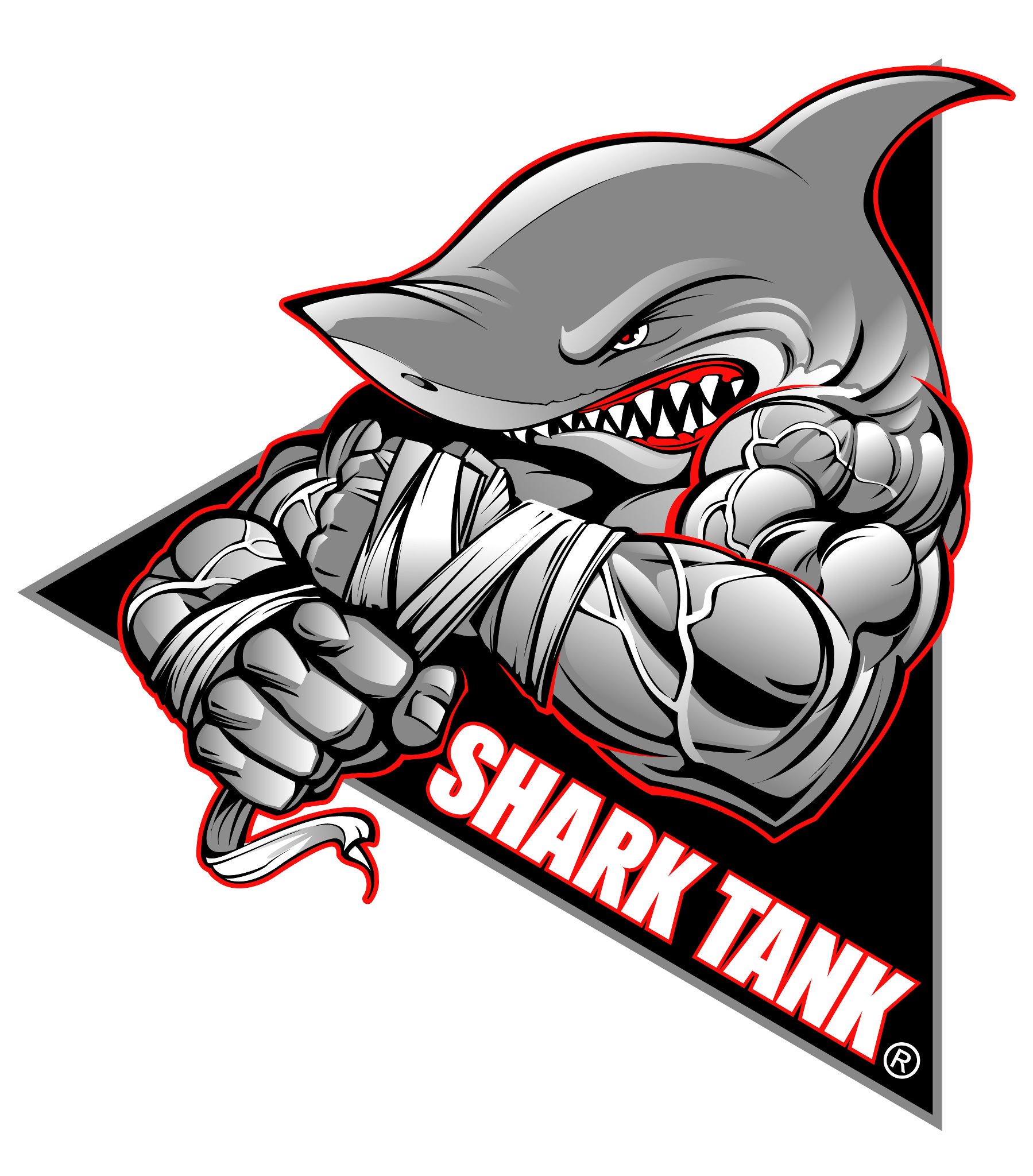 Hi Members
I often hear Wing Chun is untested and has no fighters etc.  It makes me laugh really. It seems to be that in today's world, people just have an idea and then it must be right. They don't research of check anything at all. If they did, they would find that my Iron Wolves Team have had hundreds of fights over the last 20 years, in MMA, Kickboxing, Boxing, BJJ, Chi Sao and more. We have had many championships wins plus my students that teach have also had the same successes. If fact we have had so many, that I stopped counting long ago. The focus has always been on being in the moment and the development we all gain for the experiences.
My teacher Robert Chu really has given us all something very special indeed.  I was aware that MMA was an environment that I needed to understand before my guys tested our skills.  So, the first thing I did was to learn Catch Wrestling. Now this was 20 years ago, way before anyone had even heard of it. I learnt from Matt Furey then later crossed checked the style with the likes of Tony Cecchine, Johhny Husky and the late Ian Bromley (a very skilled and humble coach).
Today I have a BJJ Black Black under World Champion Leo Negao, an amazing old school BJJ Vale Tudo fighter.
But if you wind the clock back to the start of my guys testing our skills in MMA, before I was lucky to have Leo in my city to train with. Much earlier on when we had had won fights by blasting opponents with a street fighting mentality. I was aware that our shock n awe style would only take us so far. We needed to understand the sport and we needed experience.
Life in the Cage – was the documentary that I watched and thought to myself – Shark Tank was the ultimate testing ground and a hot pot of cutting-edge coaching.  Also, to be honest – it scared the life out of me! So, my choice was pretend that I never saw it or step up and travel 6,000 miles to learn from the best.
I always want to give my team solid coaching. So, after watching this early MMA documentary – Life in the cage, I was super impressed and in awe of Eddy Millis. So, I looked up his gym's phone number and called him up! The Shark Tank in LA was one of the key birthplaces of MMA in American. Within a short few weeks Eddy came to the UK to teach us and then we made trips to the Shark Tank. The experience was life changing. Out of our comfort zone we trained above and beyond what anyone had thought possible. When we returned with where truly Iron Wolves.
Eddy has world class skills in all areas, BJJ, Wrestling, Kickboxing. He also had Catch Wrestling skills and even back then was leg locking everyone. But he is also had the same energy and heart, much like all my teachers have. So, the fit was perfect.
From day one we forged an unbreakable friendship. Eddy is my Sensei, brother and friend. When your back is against the wall you know who you have 100% trust in.
Even a few years ago when my fighter Peter Irving wanted to do one last fight. I arranged a bout for him in Thailand and messaged Eddy and said to him it would be great to have your help. With that Eddy booked up to meet us in Thailand, no questions asked. The call to action always answered.
So, I am very excited that Eddy and Peter will be with Vik, Aaron and me teaching at my Thailand Camp in Feb!
Check out – Life in the Cage – This is really part of MMA history being made before your eyes and Eddy was at the tip of the spear.
Enjoy!
Part 1

Part 2

Part 3
Part 4
Part 5