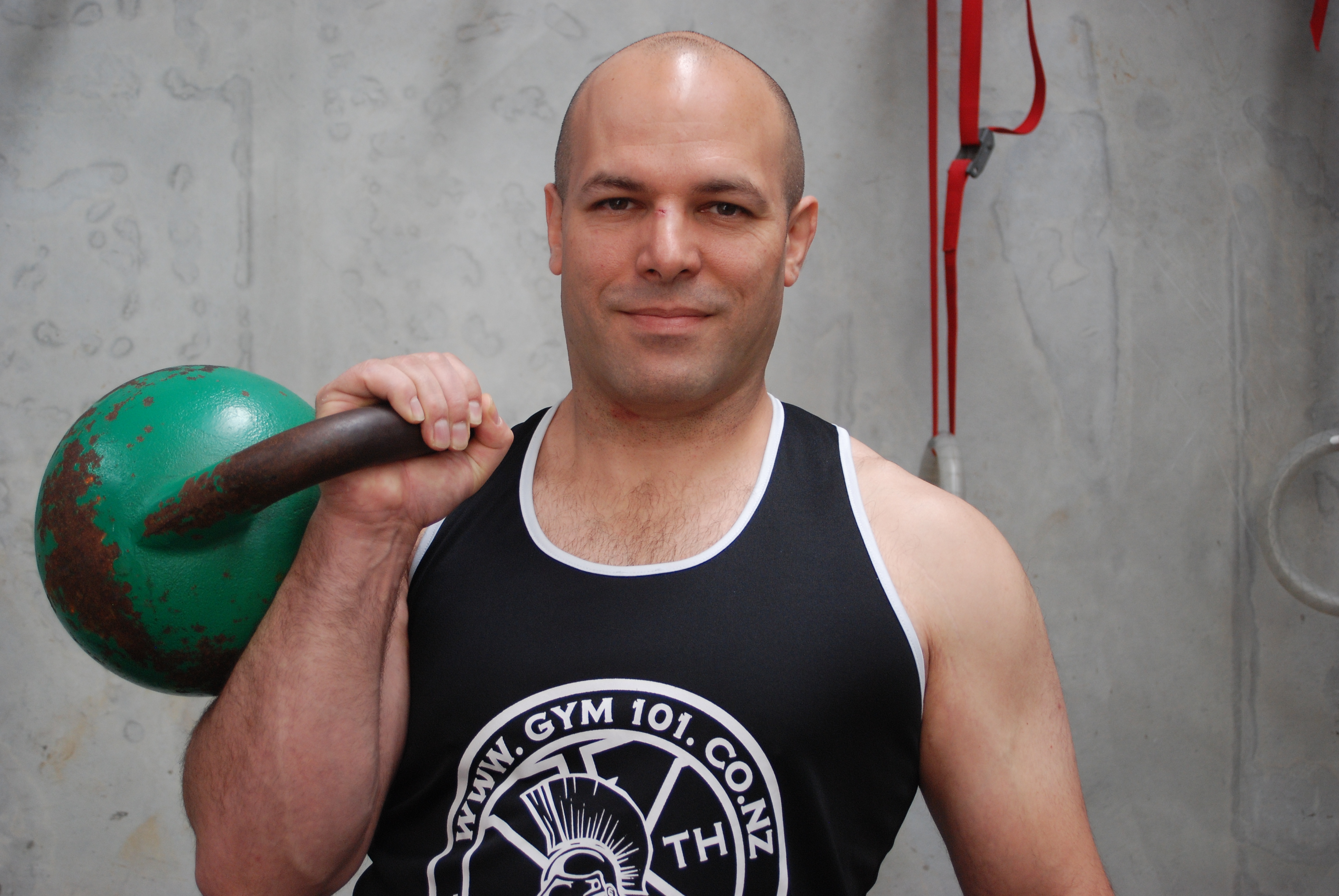 My NEW Kettlebell Coach Course is now Live.
The first 10 people to order will get it at 51% off!! Only $97 US Dollars
After that the price will go up.
Modules are all up! I will be adding more content on this course for sure. It will double in size very soon. So buy it now and you have great content and FREE continued learning as more lessons and workouts are added.
The video course is a FREE extra to my Mentor Year 2 program students.
Also for people wanting to become Coaches – you can buy the course Manual and complete the video testing program to gain a Kettlebell Coach Certification then message me on that.