Chi Sau Lei Wing Chun Kuen is a battle tested system. Our Fight Team is called the Iron Wolves and have great success in many areas of combat sports.
Iron Wolves
This group of individuals represents the small percentage of students that I teach who would like to compete with the skills I have passed on to them. Competing is not a required part of my school training, but some students do want to push themselves in this matter. Therefore, it is my role to make sure they have the best training and coaching available for these events.
We call our Team 'IRON' as I train them in body and mind until they become like Iron. We became Iron Wolves as many years ago on a vision quest I found my totem (spirit) animal was the Wolf. The qualities of the Spirit Wolf are Family, Loyalty and Strength.
These are the same qualities I look for in my team.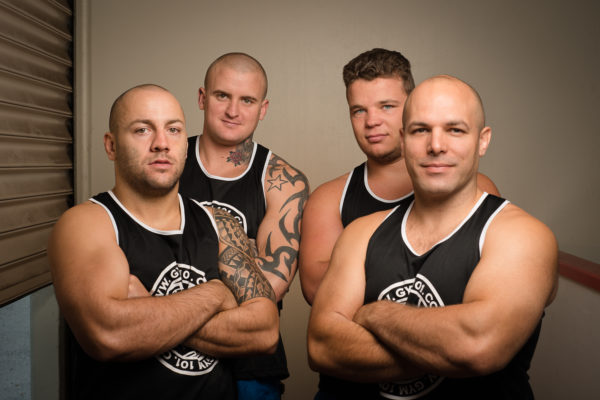 We are also very proud to be part of Team Leo Negao under BJJ World Champion Leo Negao and the famous Shark Tank in LA under Eddy Millis.
BJJ World Champion Leo Negao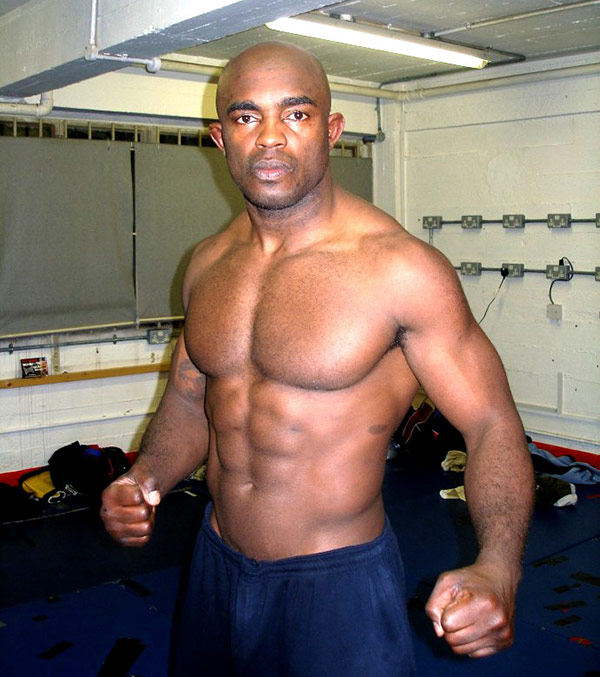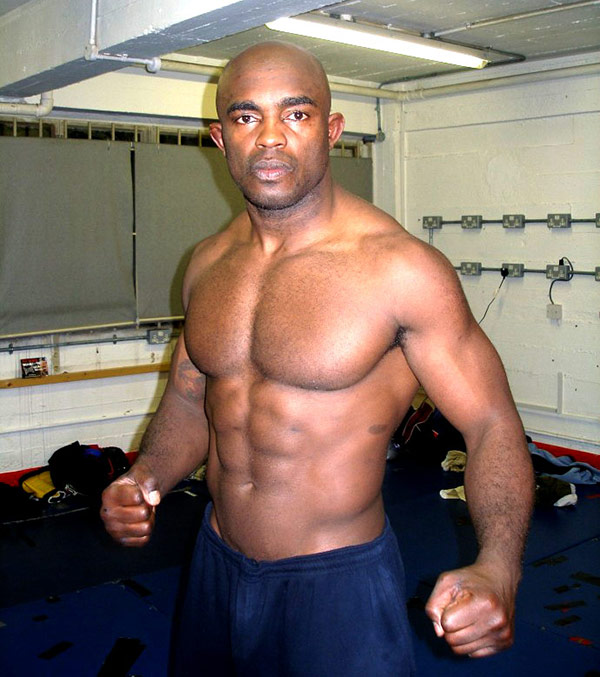 Our Team have won many Championship Belts, Titles, Medals etc completing in all areas of combat sports – MMA, k1, Boxing, Grappling, Chi Sao, San Sao, BJJ and more.
The main goals of the TEAM are to learn, have fun and improve individually and as a TEAM.
Aire Valley Martial Arts Team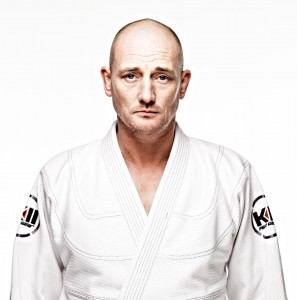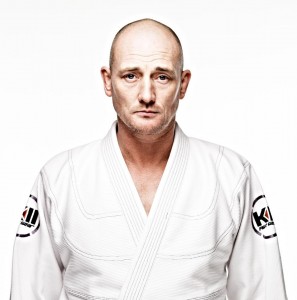 AVMA Head Coach Duane Harper is a closed door private student of Master Alan Orr of the Chu Sau Lei Wing Chun Kuen system, he is UK (northern) representative of Ying Hung Wing Chun Kuen. He has competed in Mixed Martial Arts (MMA), Kickboxing and Grappling competitions and is 2 x Elite Master British BJJ Champion. Duane's near unique background and knowledge is now sought after globally after only recently returning from teaching seminars on Wing Chun principles in ground fighting scenarios in the UK, Switzerland and Thailand.
As well as being a full time professional Martial Arts teacher Duane is also online editor and regular feature writer for Martial Arts Illustrated magazine and has a monthly column in MMAUncaged magazine.
Black Belt 2nd degree – Chinese Boxing
Black Belt 2nd degree – Wing Chun
Black Belt – Kickboxing
Black Belt – Brazilian Jiu Jitsu
His AVMA fight Team have had great success in MMA, k1 and grappling. See their website for more information.
Team Irving
BJJ black belt Peter Ivring began training in 2001, fighting on small regional events, and made his professional MMA debut in 2003 on Cagewarriors 4.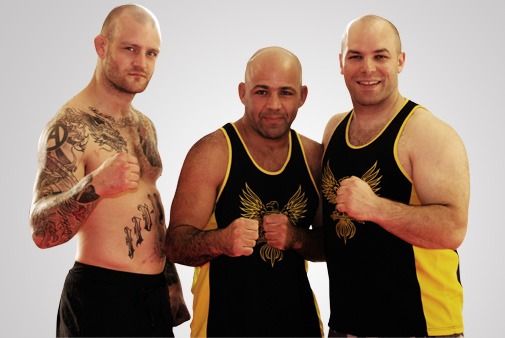 At the beginning of 2004 Pete made the move to Brazil, studying under Master Crezio de Souza, a legendary figure in Brazilian Jiu-Jitsu, Brazilian wrestling team member and pioneer of Vale-Tudo (anything goes) fighting. Whilst in Brazil Pete competed extensively in Gi and no-gi competition, fighting in the copa do Brasil and the Mundials.
After dedicating two years completely to studying Brazilian Jiu-Jitsu and Judo, Pete returned to Muay Thai and Mixed Martial Arts in December 2005, becoming 2x Strike and Submit British MMA champion, and facing top European opposition to become 2x Strike and Submit European MMA champion and 3x Xth Legion European MMA champion, with wins over top American middleweight champion Reggie Cardiel, top Danish fighter Morten Djursaa, UFC fighter Reza Madadi, M-1 champion Daniel Weichel, Cagewarriors champion Ivan Musardo, TUF competitor Nordin Asrih, and Iceland's Arni Isaakson
Pete made the move to the K-1 rules style of Thaiboxing in 2012, capturing the UCMMA UK-1 Welterweight belt, the XFS super middleweight title and the ICO super middleweight British title under the tutelage of Semtex gym coaches Steve Gladstone and Kieran Keddle.
Pete received his black belt in BJJ from his trainer Leo Negao and his black belt in Chinese boxing from his MMA coach and mentor Alan Orr in 2011.