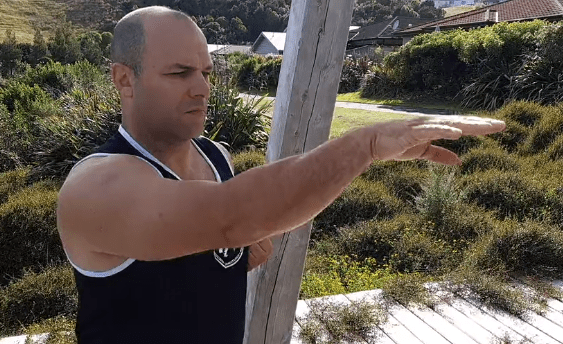 Hi Guys
I have many questions about what our forms look like. So far we have always decided to keep all our forms in house.
Over the last 20 years I have notice more and more people taking on changes we have shown them but not always giving credit to my teacher Robert Chu. Many have tried to learn the styles he learnt in order to reproduce the understanding and skill he has taught us. Well in my mind is someone has already done it then be humble and learn it and be grateful some has done that for you.
So our CSL form is a Yip Man frame with elements from all the styles my teacher has studied. But it is not a jumbled mess it a clear and in depth use of all the best dynamic and internal structural elements required to produce understanding and skill from the form.
The form is  a blueprint of structural mechanics, muscle dynamics, muscles energetic's. There is a lot that can not be seen in terms of breathing and the timing of linking and delinking. All these things train ones Conscious and Subconscious brain which like Yin and Yang created a whole.
You can learn much more from my courses on my site or join my mentor program online.
Enjoy!