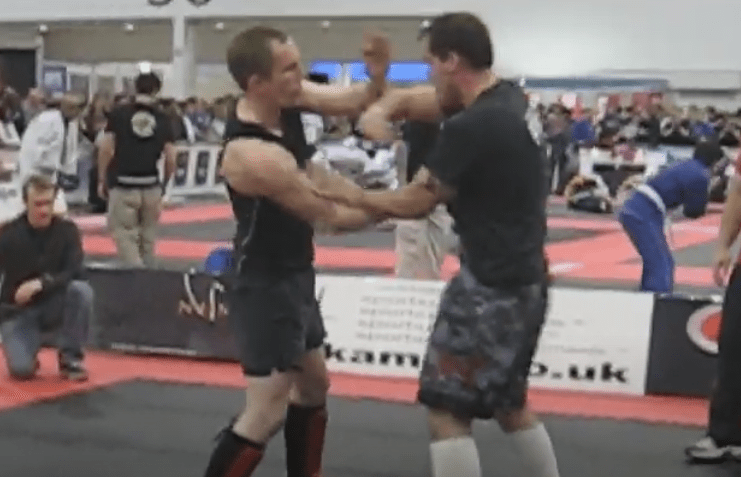 Hi Guys
These video's are 2 of the rounds from the Chi Sao Event held at Seni on London 2008.
CSL Students won 6 weight classes.  Aaron won the 77kg Championship and Simon won the 84kg Championship.
So the Open weight ended up with them both in the final. So we had a CSL vs CSL final for this open weight fight.
Enjoy !
Round 1
Round 2
[/]