This course is an advanced breakdown of the Internal Development of the forms of WC. This course is not based on hearsay or personal opinion.
As a practitioner of Chinese Medicine Alan Orr breaks down the key understanding of how Chinese Medicine explains the Internal Development in Chinese Martial Arts.
Alan's teacher Dr Robert Chu is also a renowned practitioner and teacher of Chinese Medicine. So now you have a chance to learn the deeper layers of the art with clear instruction

In this module the core introduction to the understanding of the Forms and Internal Development is covered. Plus the importance of numbers within the structure design of WC. The method of correct Qi development and Chinese Medicine protocols to avoid problems and to gain maximum gains and much more.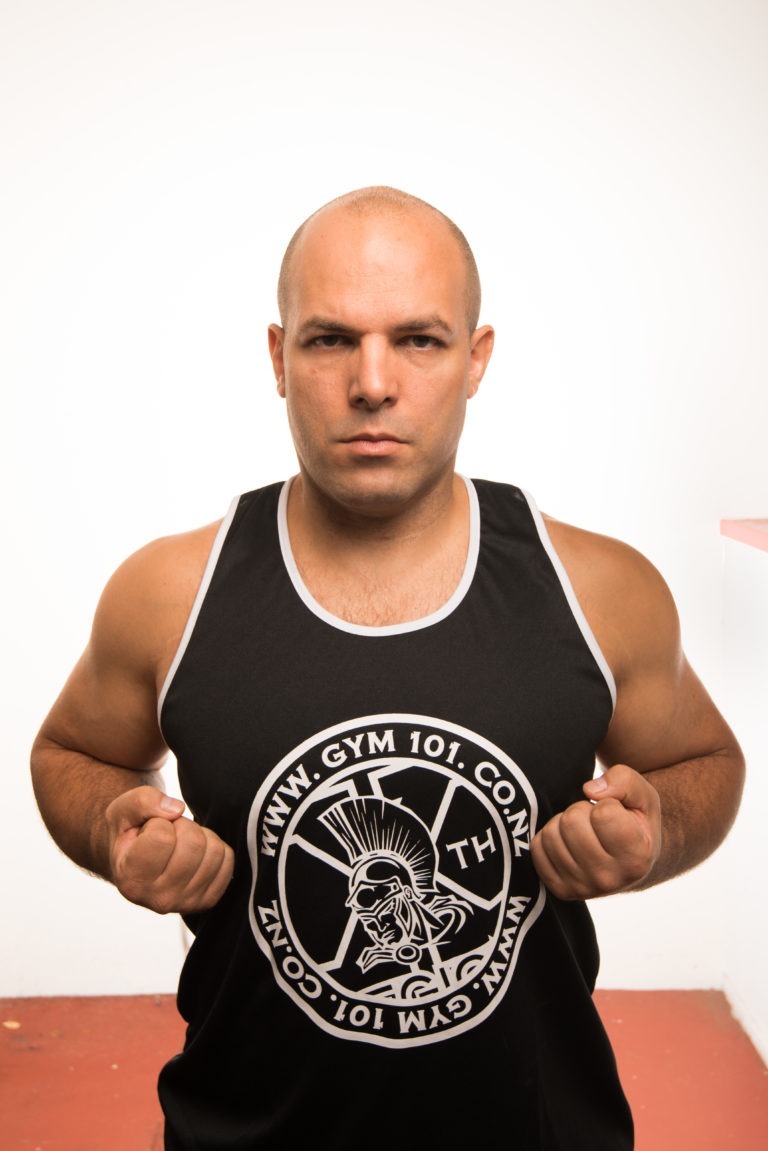 Enter full description of the course.
Introduction to Qi Development

00:00:00

The Structural Dynamics of Qi Development

00:00:00

Qi Development Explained

00:00:00

Transformation of Qi

00:00:00

Transportation of Qi

00:00:00

Holding Qi

00:00:00

Protecting Qi

00:00:00

Raising Qi

00:00:00

Warming Qi

00:00:00

The 3 Keys to Qi Development

00:00:00

Yin and Yang

00:00:00

Introduction to the Number 3

00:00:00

The number 9

00:00:00

3 6 9

00:00:00

108

00:00:00

Pathology of Qi

00:00:00

Qi Deficient

00:00:00

Qi Rebellious

00:00:00

Qi Sinking

00:00:00

Qi Stagnation

00:00:00

External Environment Cautions

00:00:00

Caution Liver Fire Rising

00:00:00

The balance of the 3 forms in Wing Chun

00:00:00

Qi Jing Shen

00:00:00

Key Energy Balance between the 3 forms

00:00:00

Meditation

00:00:00

3 Areas important for Internal to be used in Combat

00:00:00

The roll of Muscles

00:00:00

The roll of Fascia

00:00:00

The roll of Song

00:00:00

Does Weight Training stop your Internal Development

00:00:00

Weight training for martial arts explained

00:00:00
Course Reviews
5 stars

1

4 stars

0

3 stars

0

2 stars

0

1 stars

0