This course breaks down the Internal development and Training of SNT the first form in Wing Chun. As a practitioner of Chinese Medicine, Alan Orr teaches a clear path to development and explains all you need to know to develop your skill.
From Bio Mechanics, Muscles Dynamics, Muscles Energy, The role of Muscle Fascia, The correct understanding of Chinese Medicine in terms of Channels and Qi Development and much more.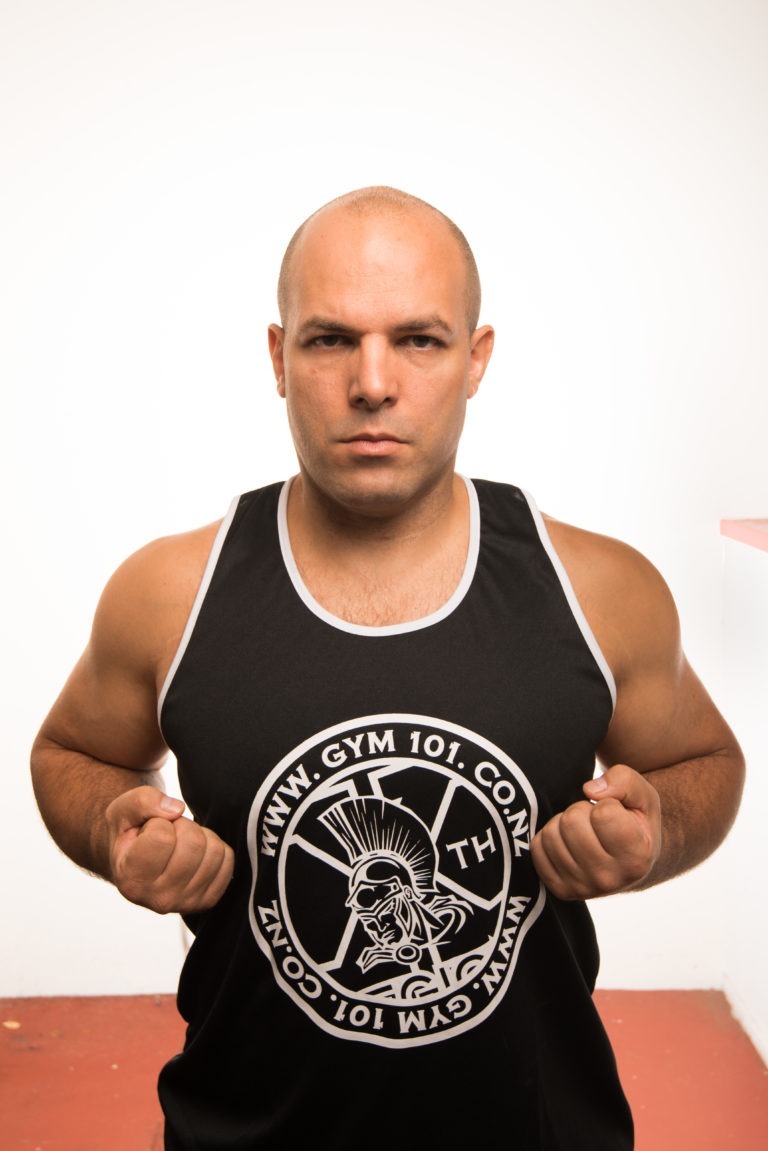 Enter full description of the course.
What is SNT

00:00:00

The difference in WC internal development to standard Qi Gong

00:00:00

Opening Yin and Active Yang

00:00:00

Micro Movement the Snake

00:00:00

SNT Breathing and Channels

00:00:00

SNT Deeper Muscle and Fascia Understanding

00:00:00

Opening the Forms

00:00:00

SNT First Section Introduction

00:00:00

SNT First Section Structures

00:00:00

SNT Internal Process

00:00:00

SNT Second section Breathing

00:00:00

SNT Second Section energy review

00:00:00

SNT Second Section review of Energy within each movement

00:00:00

Bong Sao Energy

00:00:00

SNT Thrid Section Energy Review

00:00:00

SNT Third Section Body power

00:00:00

SNT Third Section punching explained

00:00:00

SNT Form Micro Movement Development

00:00:00

SNT How long to practice the Form

00:00:00

Internal Breathing Review

00:00:00
Course Reviews
5 stars

4

4 stars

0

3 stars

0

2 stars

0

1 stars

0