This Course was filmed on Alan's 2019 Seminar Tour.
The course is training from Alan's Seminars covering many areas of Chi Sao to Gor Sao.
As it is a seminar course the sound quality may vary but the lessons are very detailed and hold lots of layers of excellent information and insights.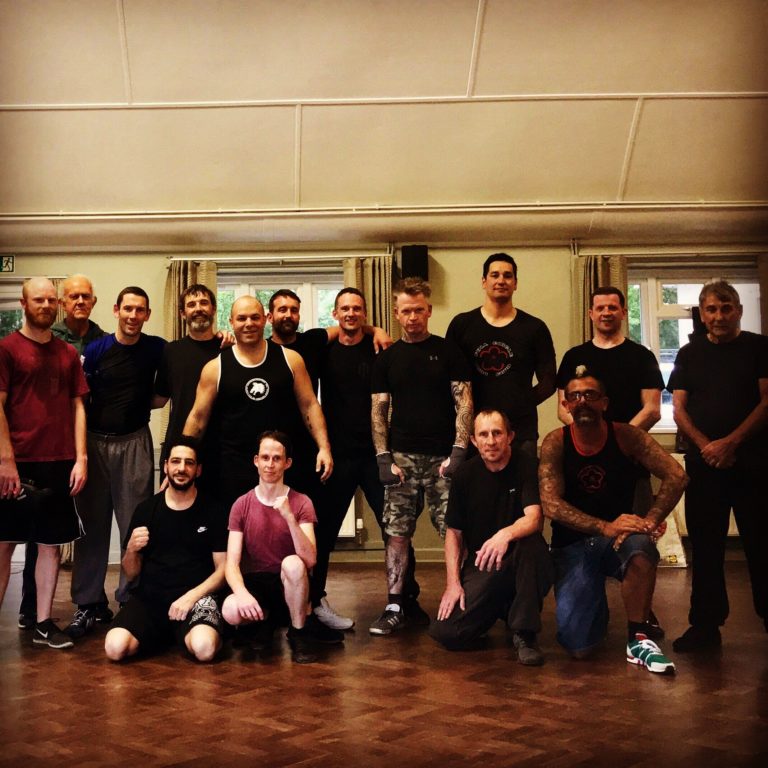 Enter full description of the course.
Snake body Control

00:00:00

Past Present Future

00:00:00

Lower Bow Activation to Tan Drill

00:00:00

Lower Bow Activation to Lan Drill

00:00:00

Double Lan Drill

00:00:00

More Details on Bong Sao

00:00:00

Inch Control to counter

00:00:00

Collapsing Bong Sao

00:00:00

8 Directions in Opposite Directions

00:00:00

8 Direction Entry Drill

00:00:00

3 ways to cross the bridge to close range

00:00:00

3 ways to cross the bridge recap

00:00:00