This Bonus module is a seminar on Lap Sao and Pak Sao in all ranges.

It covers the the development from Training Drills, to applying the applications in Chi Sao, then in Long Range.

Many details are covered on the correct understanding of drills in Wing Chun. Ranges are broken down and explained, plus much much more.

This was filmed at the 2022 Auckland Seminar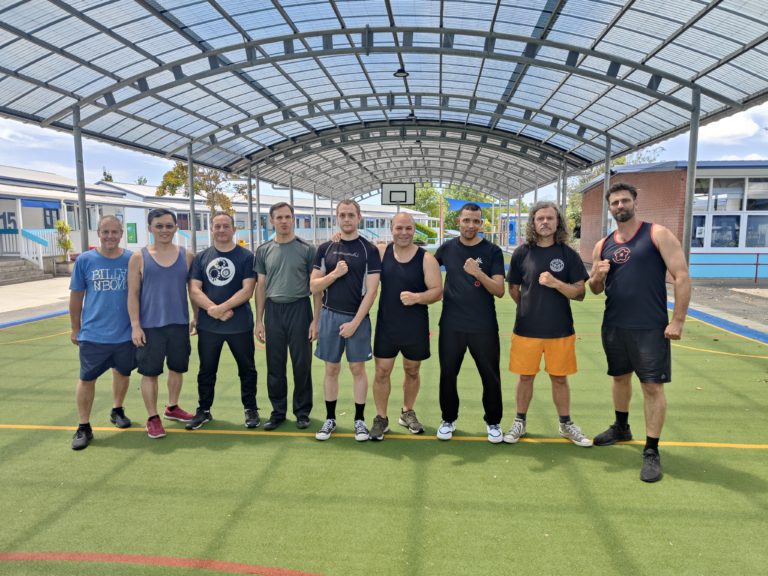 Enter full description of the course.
Introduction to Lap Sao and Pak Sao Master Class Seminar

00:00:00

Understanding types of Range Control

00:00:00

Details on why Wing Chun wants to be close range

00:00:00

Lap Sao Training Drill

00:00:00

Lap Sao Pak Sao Drill Details

00:00:00

Lap Sao Pak Sao Applications

00:00:00

How to control your opponent in Close Range

00:00:00

Lap Sao Pak Sao to Chin Na Control

00:00:00

Lap Sao Pak Sao Details on Different Ranges

00:00:00

Lap Sao Drill Corrections

00:00:00

Lap Sao Drill Details and Follow Ups

00:00:00

Lap Sao Drill Details and More Follow Ups

00:00:00

Lap Sao in Chi Sao Explained

00:00:00

Lap Sao in Chi Sao Corrections

00:00:00

Lap Sao in Chi Sao More Follow Ups

00:00:00

Pak Sao in Long Range

00:00:00

Pak Sao in Long Range and Bridge Control

00:00:00

Lap Sao Cutting Punch

00:00:00
Course Reviews
5 stars

2

4 stars

0

3 stars

0

2 stars

0

1 stars

0