This Course is Advance Chi Sao Master Class lessons. Showing the deeper hidden layers to Chi Sao. This course goes far beyond just applications by connecting the Wing Chun Structure of the forms into ones Chi Sao's understanding.

Wing Chun Layers, Form progression and Ranges

Also detailed breakdown of the 6 Core Elements.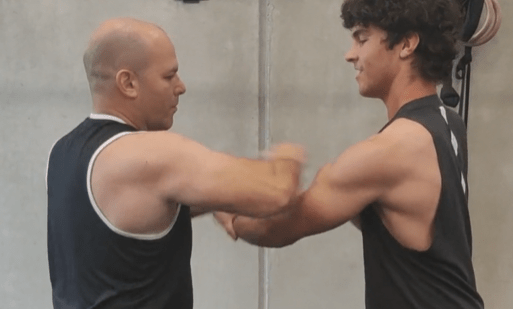 Enter full description of the course.
Layers in Chi Sao

00:00:00

CK Turning in Live Chi Sao

00:00:00

Quadrant Control in Chi Sao

00:00:00

How to develop CK Range Control in Sao

00:00:00

How to develop BJ Range control in Chi Sao

00:00:00

Mixing Live training within the Chi Sao platform

00:00:00

Physical Element

00:00:00

Mind Element

00:00:00

Momentum Element

00:00:00

Strength Element

00:00:00

Breathing Element

00:00:00

Qi Element

00:00:00
Course Reviews
5 stars

1

4 stars

0

3 stars

0

2 stars

0

1 stars

0