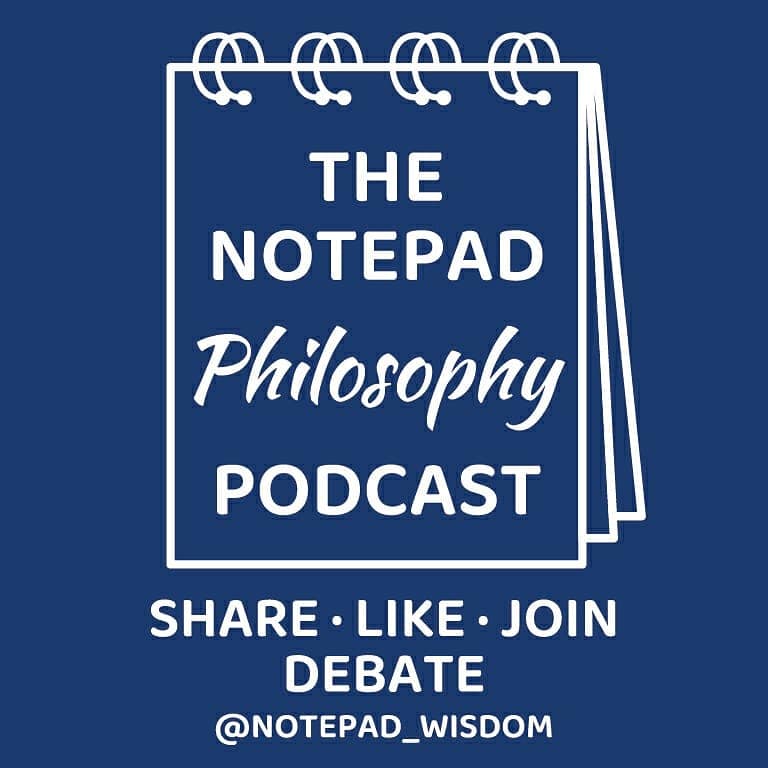 Hi Guys
I have very happy to direct you to another one of Sanjay's great Notepad wisdom podcasts.
This one is with my student and close friend Duane Harper. Duane is a credit to the martial arts and within our group he is one of the senior closed door students that I taught one to one for many years.
He is a BJJ Black Belt and CSL Black black and has won MMA, Kicking fights with CSL Wing Chun and won medals in BJJ completions and 2 times British Champion.  He runs a very successful school  and is a great coach with a lot of insights and wisdom to share.
School web http://av-ma.co.uk/coach/
The Notepad Wisdom Podcasts Interview with Duane Harper
https://open.spotify.com/episode/4Nid0nnoMF1aKEEFllq57E
Enjoy!